Hammer Construction, Inc. is always looking for the right, hardworking, safety-conscious people to join our team. Check out our open positions below and download an application to get started.


Competitive Pay



Excellent Benefits Packages



Generous Company-Matched 401(k) Plan



Opportunities for Advancement



Equal-Opportunity Employment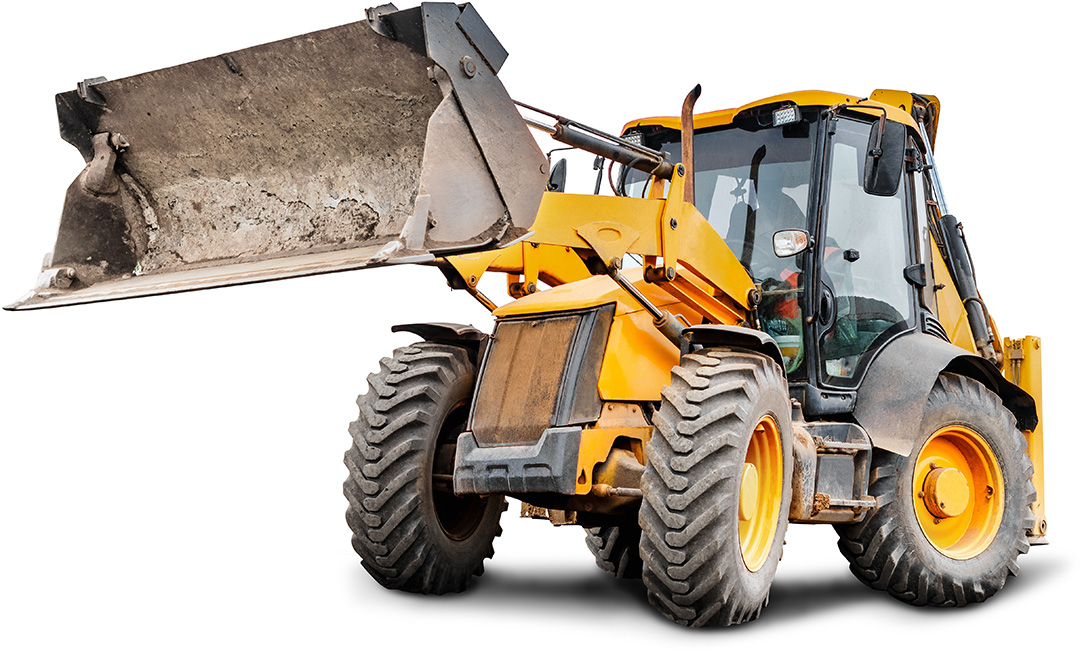 Equipment Operator Oklahoma City, Oklahoma
OKC CDL Oklahoma City, Oklahoma
Skilled Laborer-Concrete Hand Oklahoma City, Oklahoma
Skilled Laborer-Roustabout Hand Kingfisher, Oklahoma
Mechanic Assistant/Shop Hand Norman, Oklahoma
Mechanic-Shop and Field Norman, Oklahoma
To apply for a position, download an application or send your resumé to HR@HammerOK.com.
The Hammer Story
Hammer was first founded 70 years ago, and has continued to grow and evolve ever since.
Contact Hammer
We're here and ready to help make your project a reality – safely and efficiently. What can we do for you?
Our Services
Hammer Construction, Inc. is known for completing high-quality work efficiently and safely. Our skilled employees and ample, modern equipment get the job done right the first time.