Hammer Construction, Inc.
Hammer Construction, Inc. is a private, family-owned company providing construction services across Oklahoma and nationwide for more than 70 years. Over those decades, our operations have grown and expanded, but we remain true to the same core principles.
Call Us: (405) 310 – 3160
Outstanding Safety Record
Skilled, Experienced Employees
Hammer has long been known for completing high-quality work efficiently and safely. Our skilled employees and ample, modern equipment get the job done right the first time. We do this by bringing our critical thinking and decades of experience to bear on every job, offering expert, practical solutions no matter the size of the project.
We believe long-term partnerships are the mark of top-quality work, so we've always looked to strengthen and expand our relationships.





At Hammer Construction, Inc., we take safety seriously – and we have the track record to prove it.






Hammer maintains an impressive three-year safety average:
Total Recordable Incident Rating
Hammer's home may be in the Oklahoma City Metro area, but our work and expertise have been in demand across the country.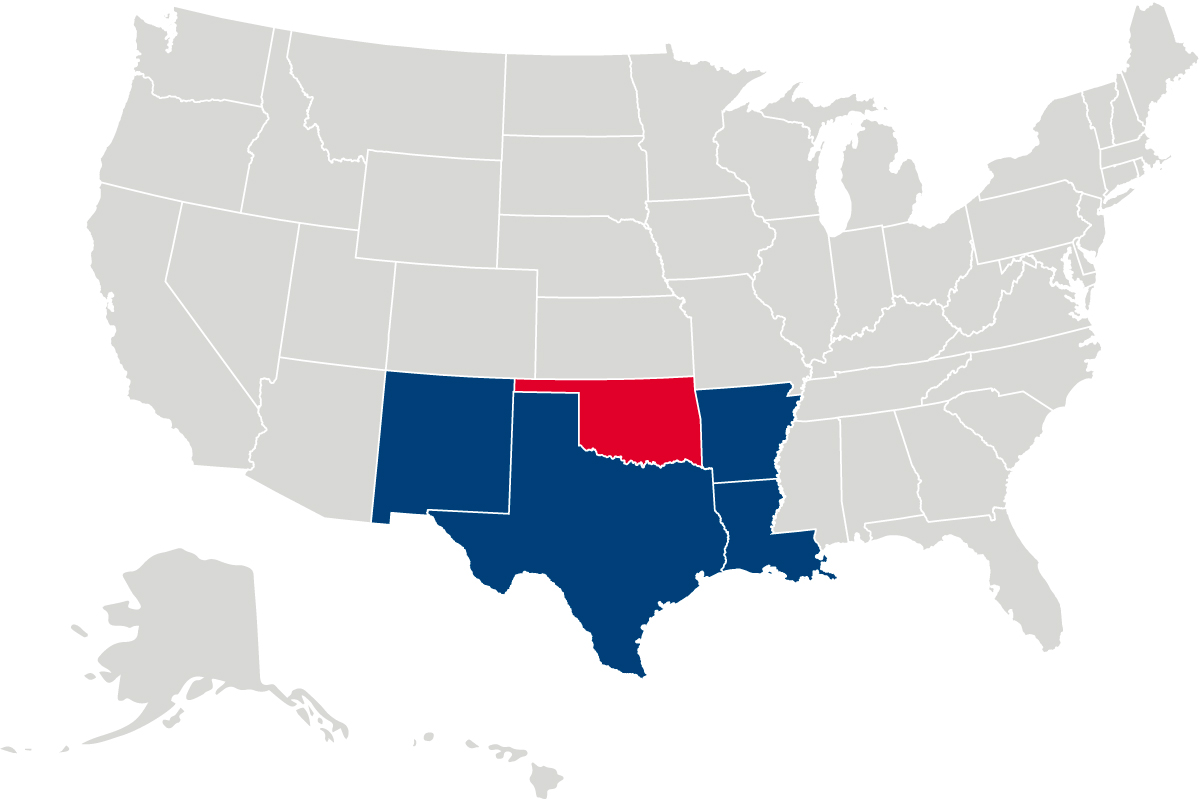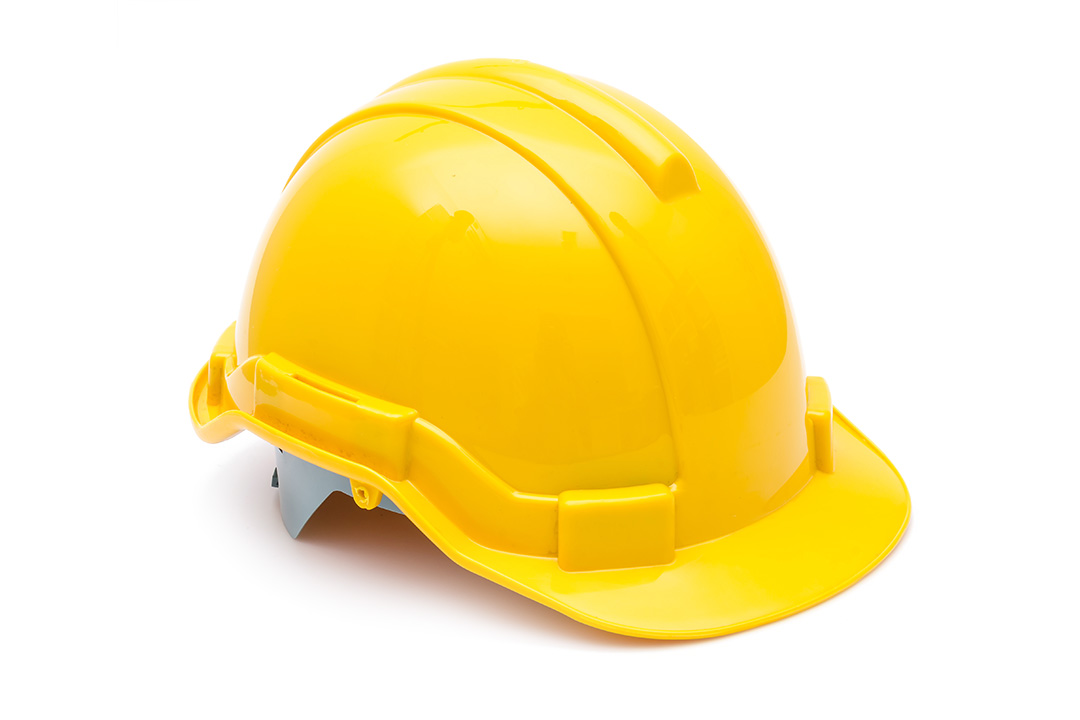 We're always looking for good people to join our team. We believe a trusting employee/employer partnership is essential for success. Check out our open positions and see if there's a good fit for you

"I have never relied on an earthwork contractor for so many services, including concrete, erecting steel and loading SCR catalyst. You were always there for us when we were in a tough spot."
– Chris Guggino, Burns & McDonnell